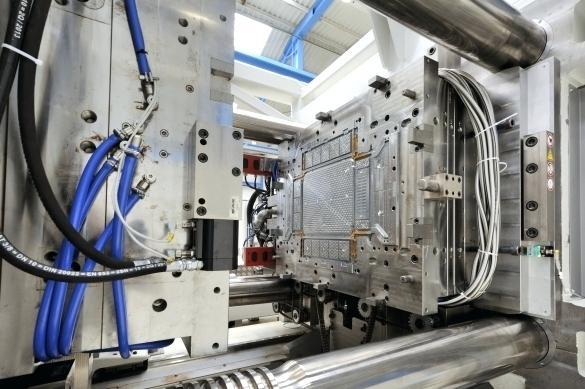 Plastic Mould
Longxiang core business is to build up plastic moulds. We have over 80 employee including 15 professional tooling design engineers and are equipped with the most advanced CAD and CAE system and 40 sets of precise machines from Japan and Germany including high speed CNC, EDM, Wire Cutting Machines etc.
We organize special quality control route and project management system in order to ensure tooling quality.
Longxiang can build up about 40 sets of moulds per month and the heaviest tooling weight Longxiang can make is 30 Tons.
Most of our moulds are exported to Europe and US market.