Rapid Prototype
Rapid prototyping is the quick, easy, cost effective way to turn great ideas into successful products. Do you need concept modeling to put your newest ideas to the test? What about functional prototyping to gauge performance before committing to costly production tooling? Rapid prototyping solutions from Longxiang will give you the flexibility to create, test and refine in ways you never thought possible so you can go to market faster than ever before.
Normally we make the prototypes with ABS, Nylon, POM, Aluminum by high speed CNC which are extremely close to the real molding and it only takes you about 3 days. In addition, you just need to spend 10-15days in building the rapid tooling which could at least reaches 500-1000shots tooling life at a reasonable and affordable price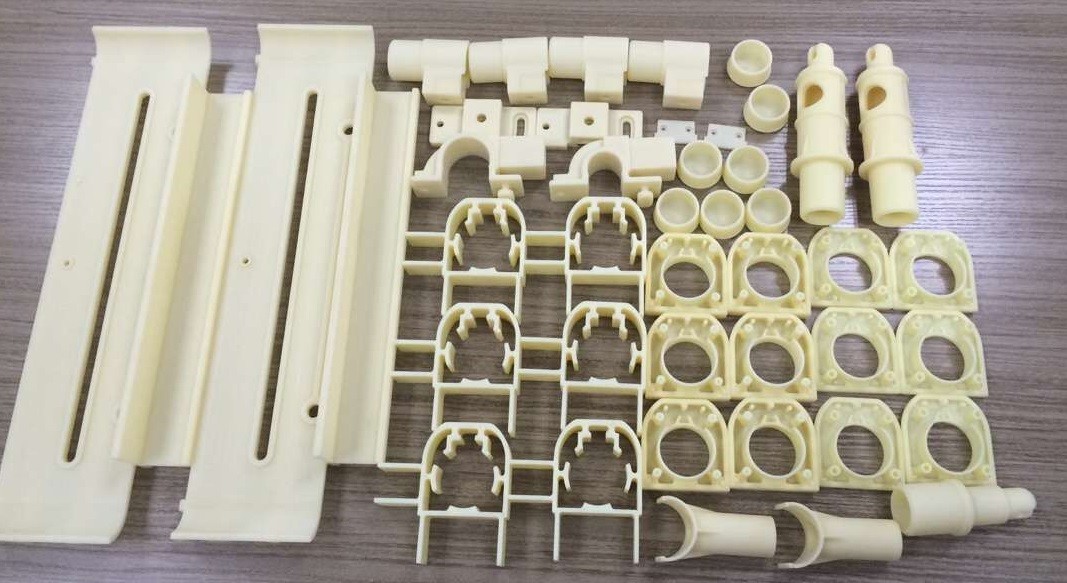 CNC Machined Prototypes
CNC Machined Prototypes are available at LONGXIANG in a wide range of hard plastics and metals. Using this technology, we can produce your prototypes out of the real material rather than a simulant. CNC Prototyping is one of our major services in LONGXIANG China. The most commonly machined materials in LONGXIANG are ABS, PMMA, Nylon, Delrin, aluminum 6061 T6 and 7075 T6, titanium alloy, brass and steel. Tight tolerances can be achieved by precision CNC machining.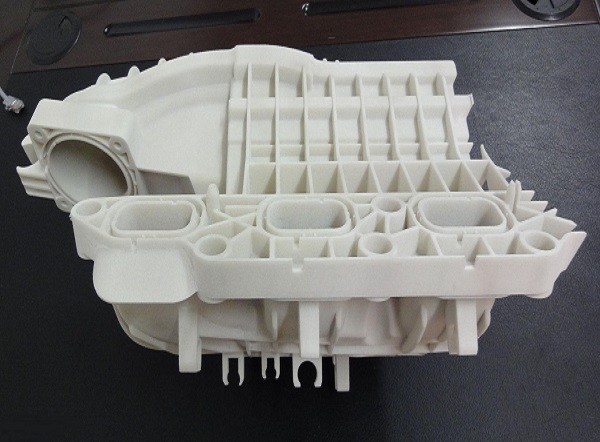 3D Printed Rapid Prototypes
3D printed prototypes are ideal for manufacturing very thin walled and small complex prototypes. If speed is a critical factor, then 3D printing is the best way to go. We provide SLA and SLS prototypes in a variety of plastic materials. SLA prototyping is a fast way to produce ABS-like prototypes. LONGXIANG specialize in delivering accurate SLA and SLS rapid prototypes.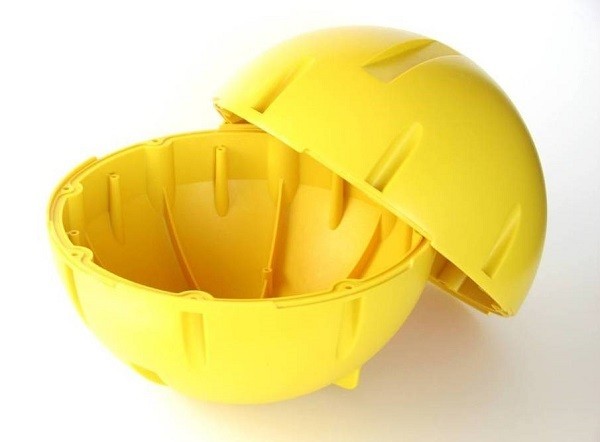 Polyurethane Castings (Vacuum Castings)
Vacuum cast parts made by us look almost the same as real injection molded parts. This process is the ideal option for small batches customized plastic parts. It involves first making a master model via SLA or CNC, then creating a silicone mold around the part to produce multiple identical polyurethane prototypes. The tool life of the silicone mould is around 15 shots. CNC machining is the chosen process if the master pattern is bulky or thick, or vacuum castings must have an excellent high gloss finish. For high gloss parts, we will CNC the master pattern out of PMMA (Acrylic) and hand polish it to achieve the gloss.