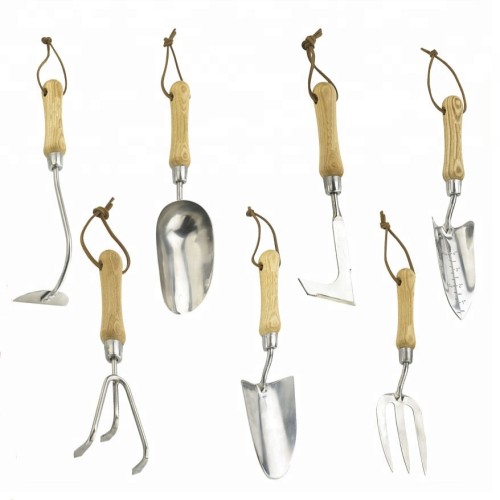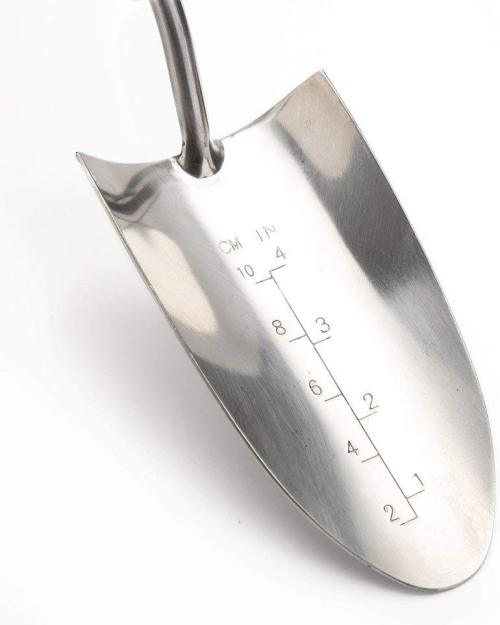 wholesale high quality wooden handle gardening hand fork trowel set
Description
The most of people have a planting dream since childhood, although their planting skill is excellent, but see their own design and production of the planting basket can go to thousands of families, to the world, this is another way to realize the dream!
The concept of home farming has been run for many years. I wonder how many people there are on the balconies and on the rooftops, to use waste tires, and jars of all kinds, growing onions and garlic vegetables etc. The scene looked lush from a distance, but up close it was a mess. That's why the market needs our professional products.
In order to offer one-stop service for our customers who loves DIY & loves plants, we enlarge our business range to garden tools, garden nutrition.
We will happily work with you to make sure we provide what you need.